Garden Design, Planning and Installation
We love gardens and we love working with our clients across Westchester County, New York. We've become especially focused on helping our clients to plan using species native to this area. Specialty gardens, such as pollinator gardens, Monarch gardens and others are also fun!
Resource sites we like: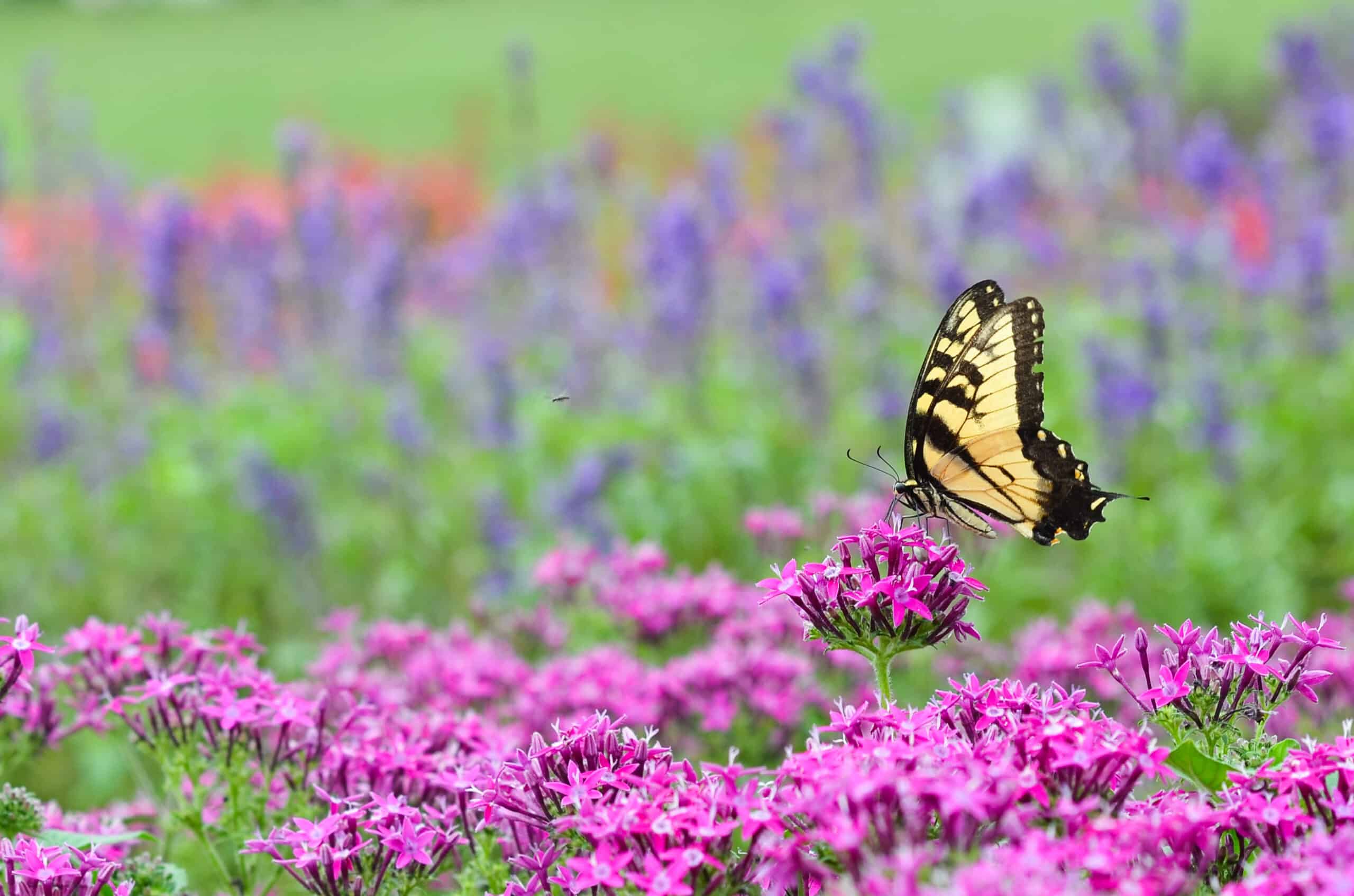 Contact Us today and make an appointment to discuss your landscaping needs. We offer quick and courteous responses to all calls and inquiries.