HOW TO SEARCH MORETTI REVIEWS ON HOME ADVISOR
When you get to our Home Advisor page, press "Control F" and enter your "SEARCH TERM".
Search results will be highlighted on the page.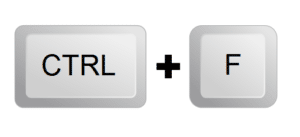 Contact Us today and make an appointment to discuss your asphalt, paving and patio needs. We offer quick and courteous responses to all calls and inquiries.